PAPaventura
Vuelos biplaza en Parapente - Cusco
PAPaventura
Vuelos biplaza en Parapente - Cusco
PAPaventura
Vuelos biplaza en Parapente - Cusco
PAP ADVENTURE - flights in the sacred valley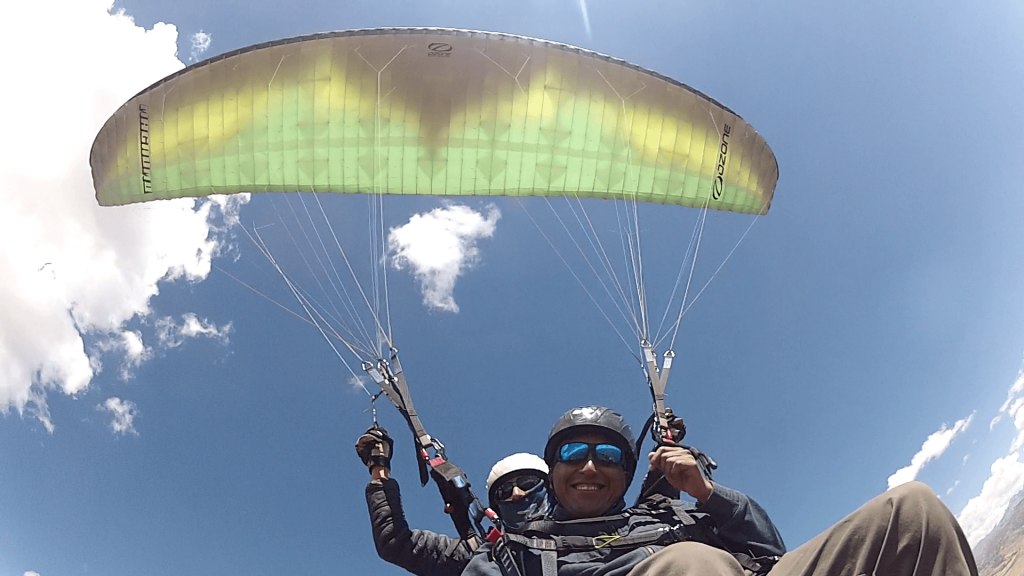 Paragliding in Chinchero - Sacro Mountain
PROMOTIONAL PRICES:
$135 USD per person
$125 USD per person from 2 people
$115 USD per person from 6 people
*write us to facebook or whats app in the lower right button or send a message to our email.
Tours in Peru Adventure es una agencia de Cusco que realiza turismo en varios circuitos turísticos dentro del departamento de Cusco, adicionalmente realizamos tours en Perú (tipo privados y en grupo).
Peruvian Andean Path esta localizado en la misma ciudad de Cusco "Capital Historica del Perú" y "Patrimonio cultural de la Humanidad"; lugar donde se fundó el imperio incaico, con hermosos recintos Incas dentro de esta ciudad y lugares arqueológicos.
For any other question or request please don't hesitate to ask by e-mail or phone.